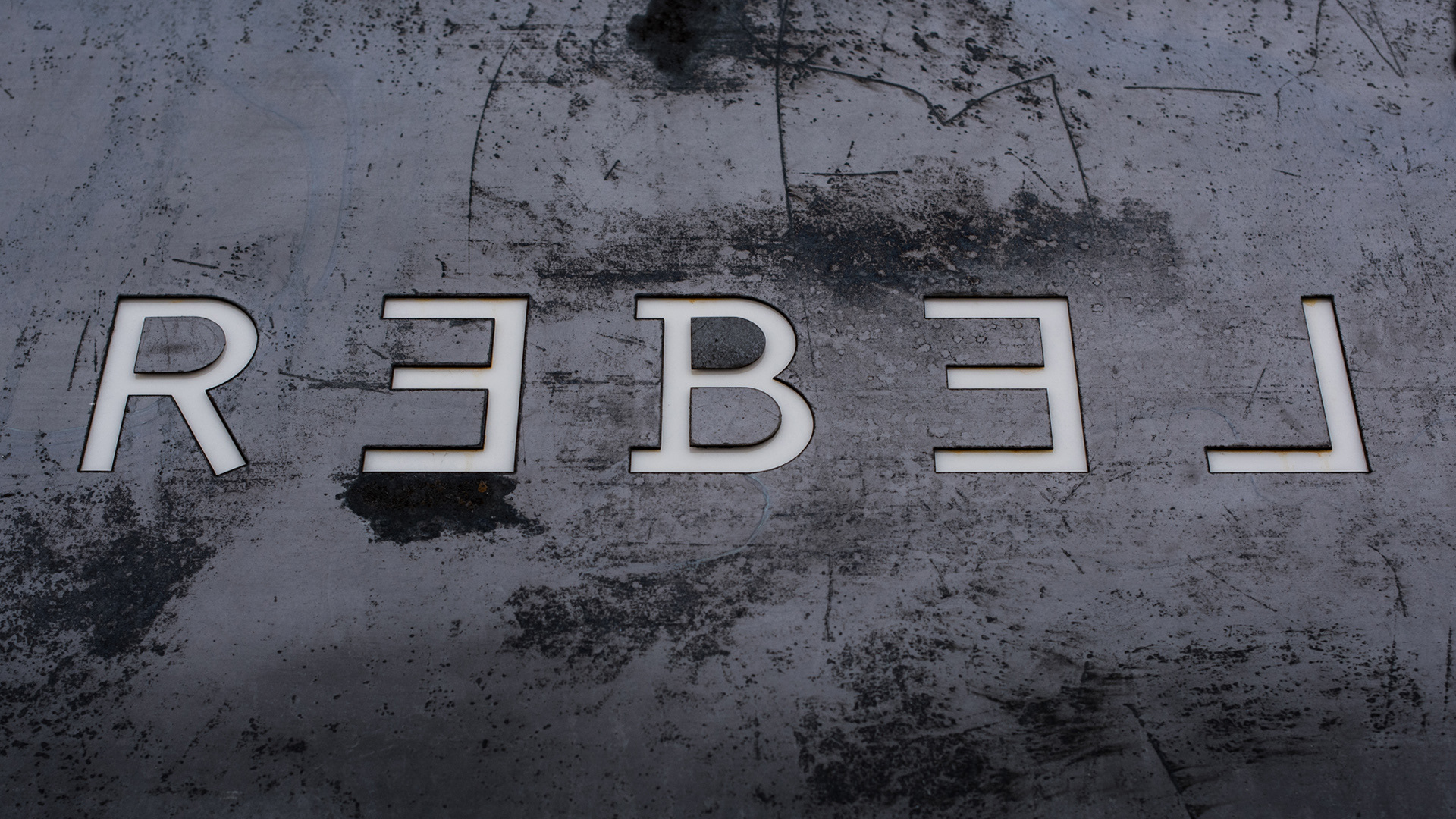 We rebranded Rebel, a restaurant situated in a unique, mural-clad building in Denver's Globeville neighborhood- a neighborhood historically home to Russian, Slavic, and Ukrainian immigrants.
Rebel's two chefs have Ukrainian roots.  They apply this heritage in the exploration of their modern take on traditional Ukrainian dishes and on avant-garde, globally-inspired cuisine.
We focused the brand on a combination of Ukraine's heritage and it's visual identity, utilizing traditional Ukrainian fabric patterns which were modernized and constructed with an 8bit system.  The modernized patterns featured "hidden" Easter eggs as a nod to both the restaurant's vintage arcade games and to the unconventional nature of Rebel 's cuisine, staff, and the restaurant as a whole.
Scope of Work: Branding, Intergrated Identity System, Print Collateral + Signage
Photo Credit:   Amanda Baker Photography 
Mural Credit:  Pedro Barros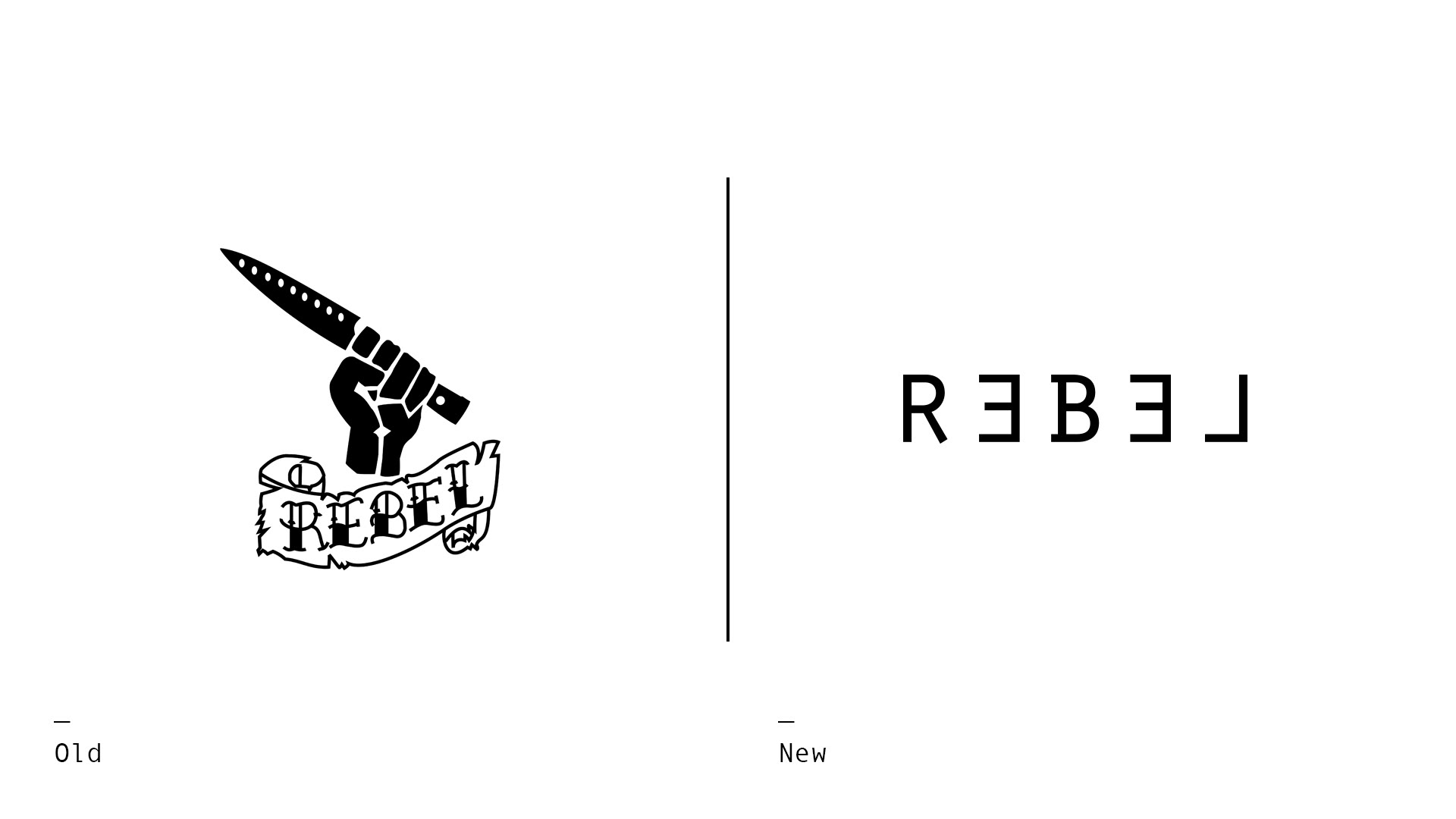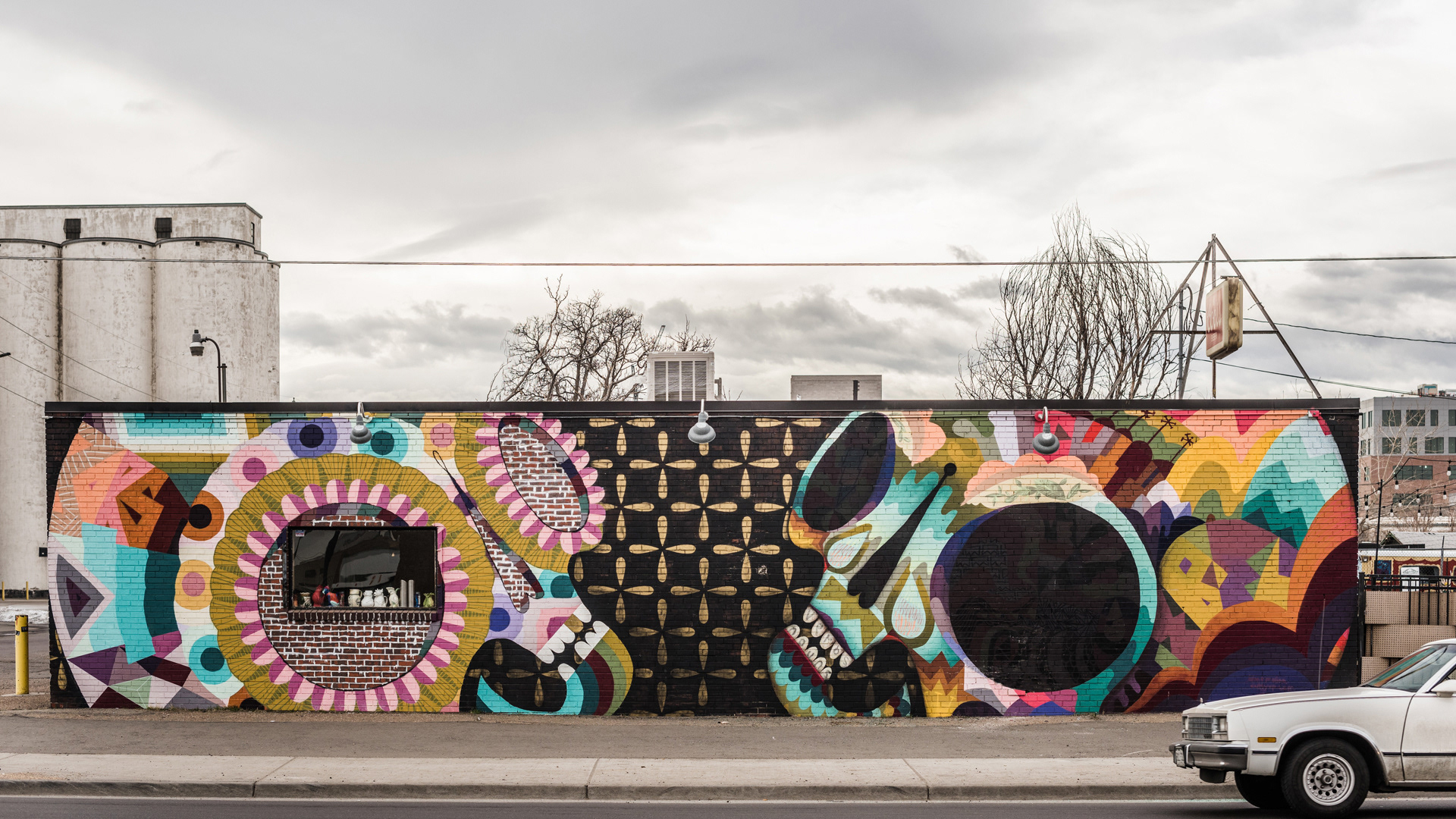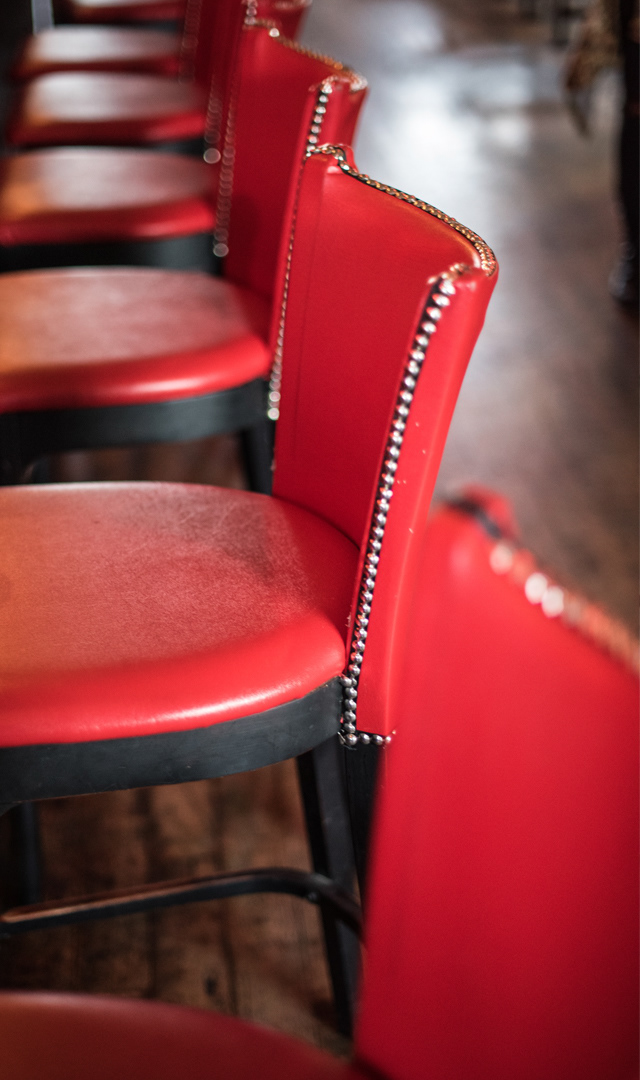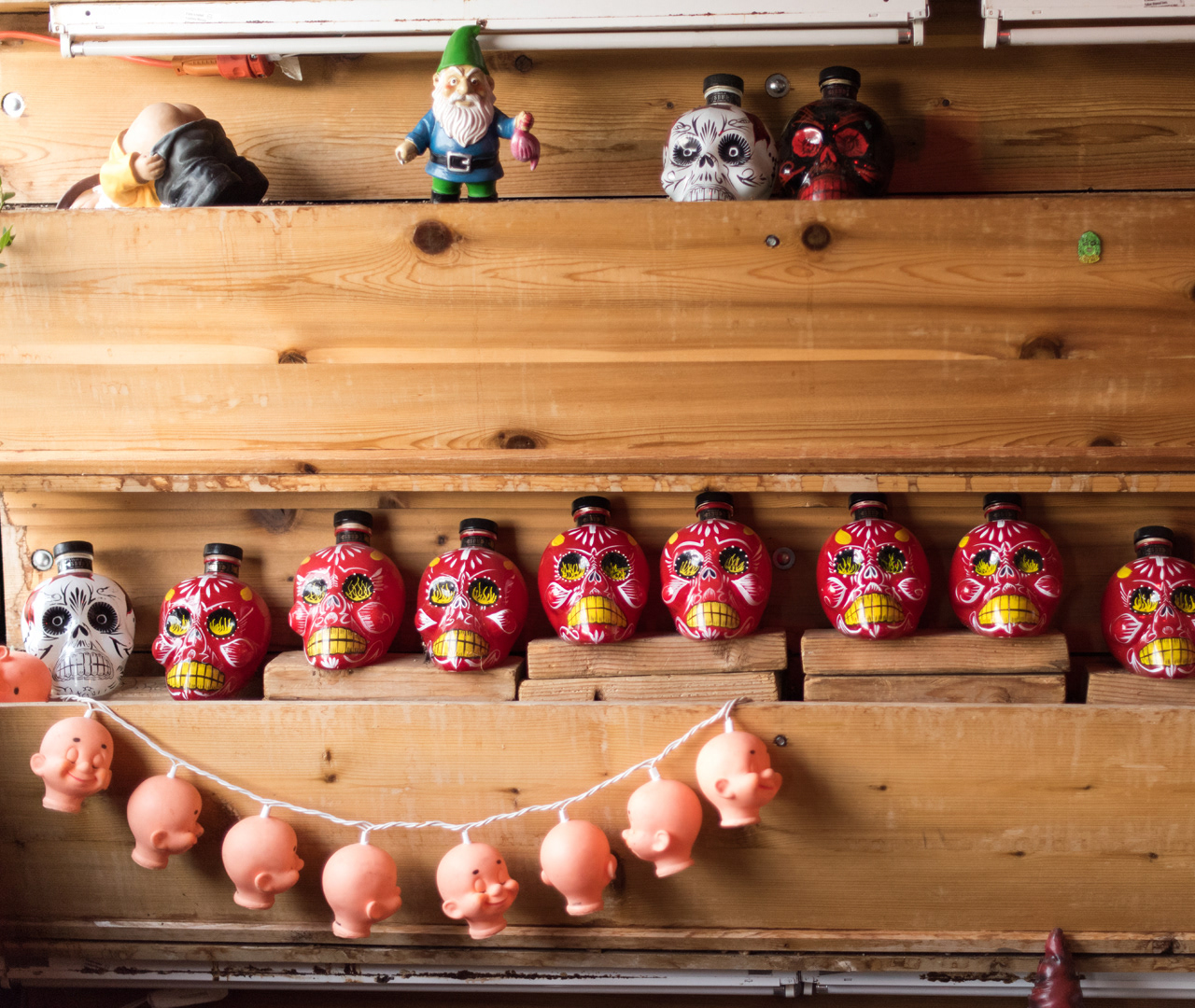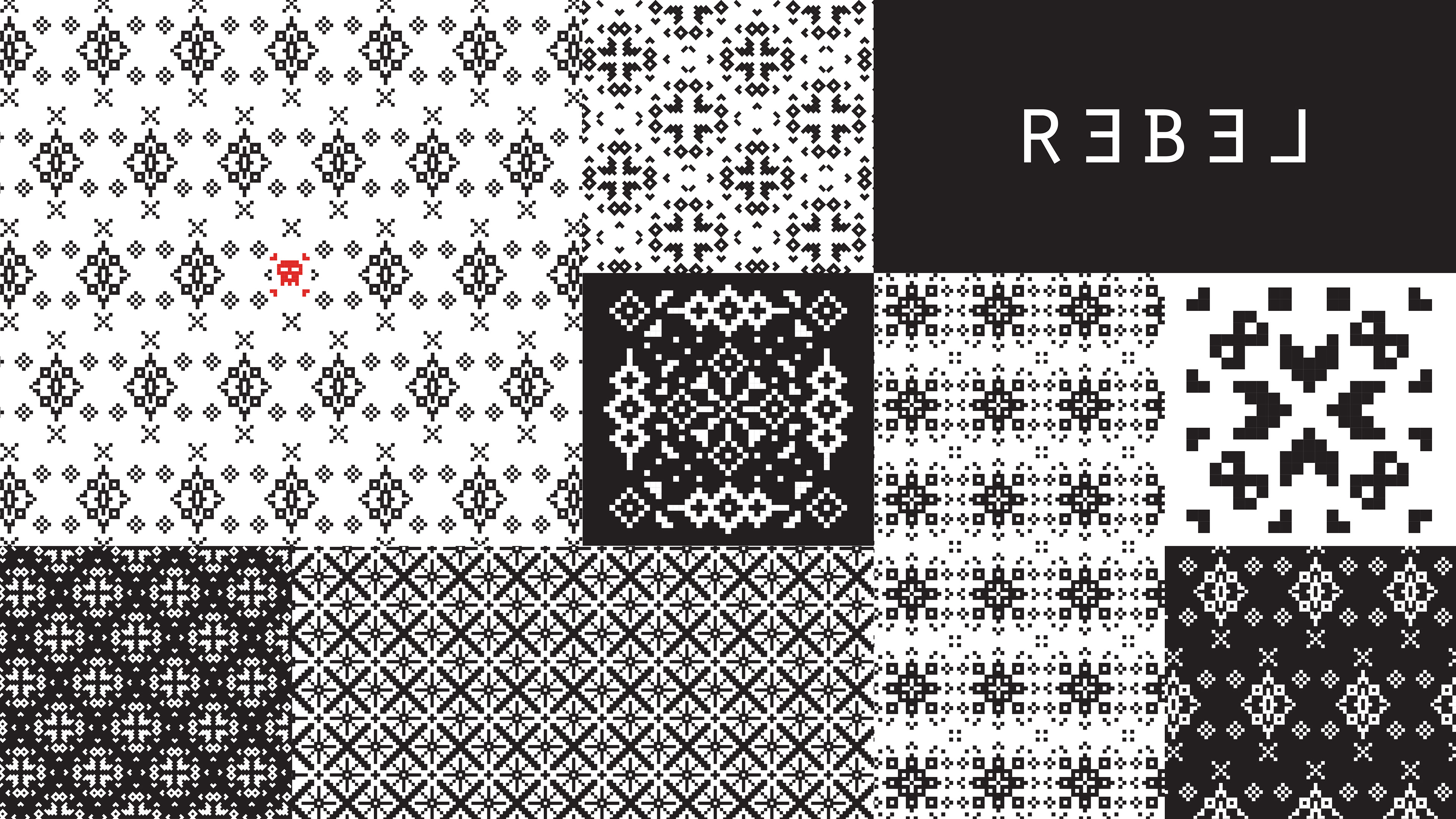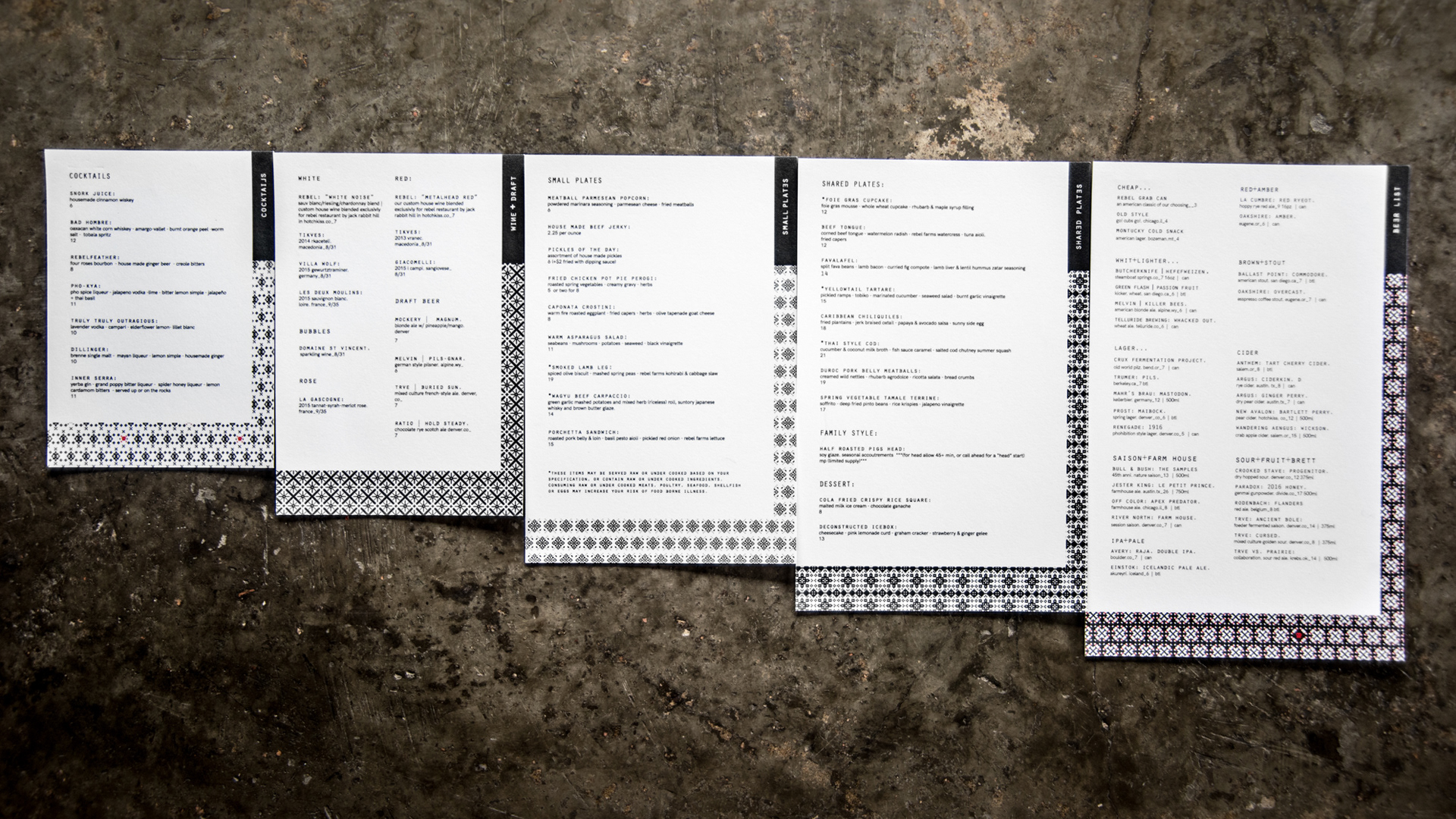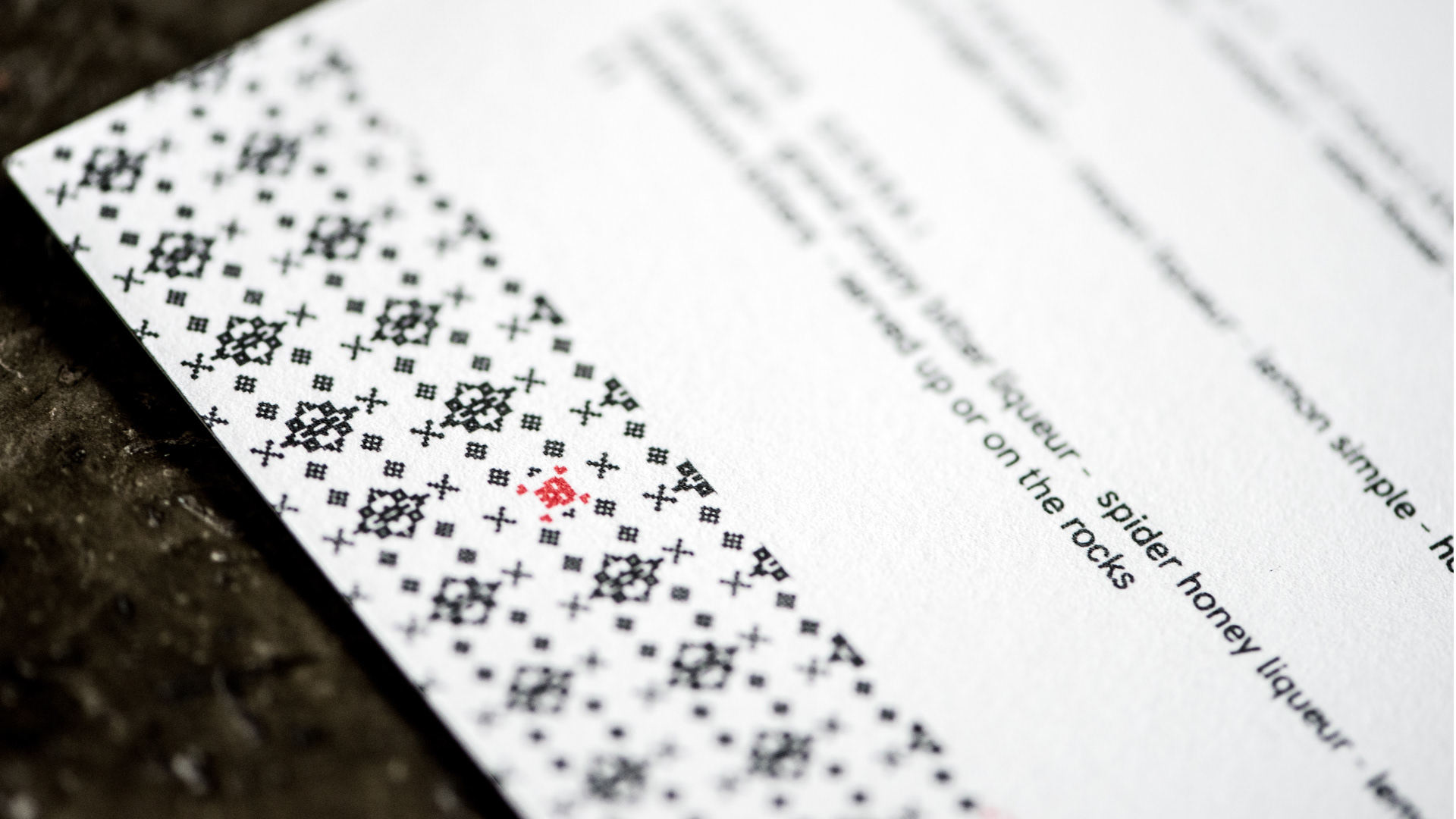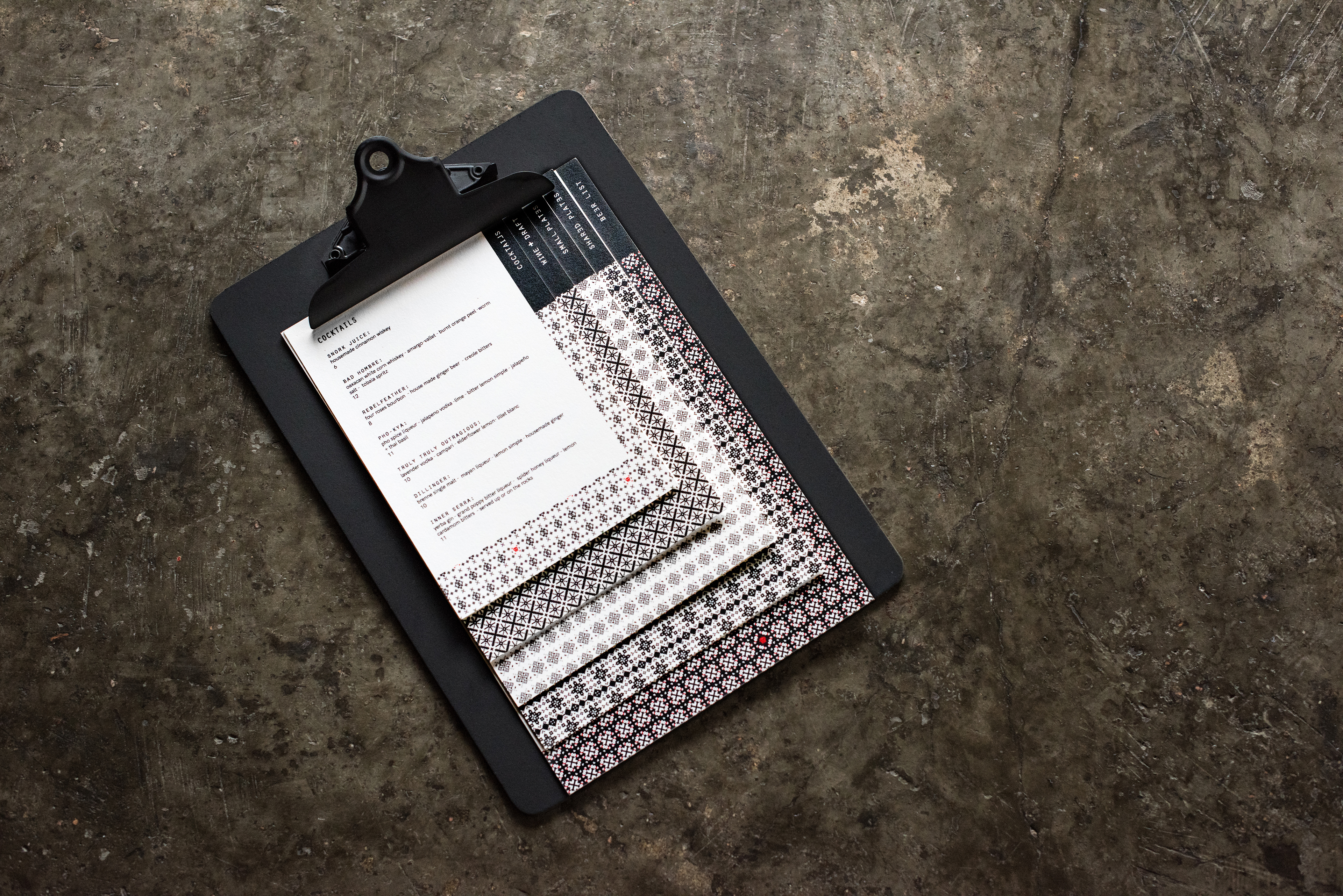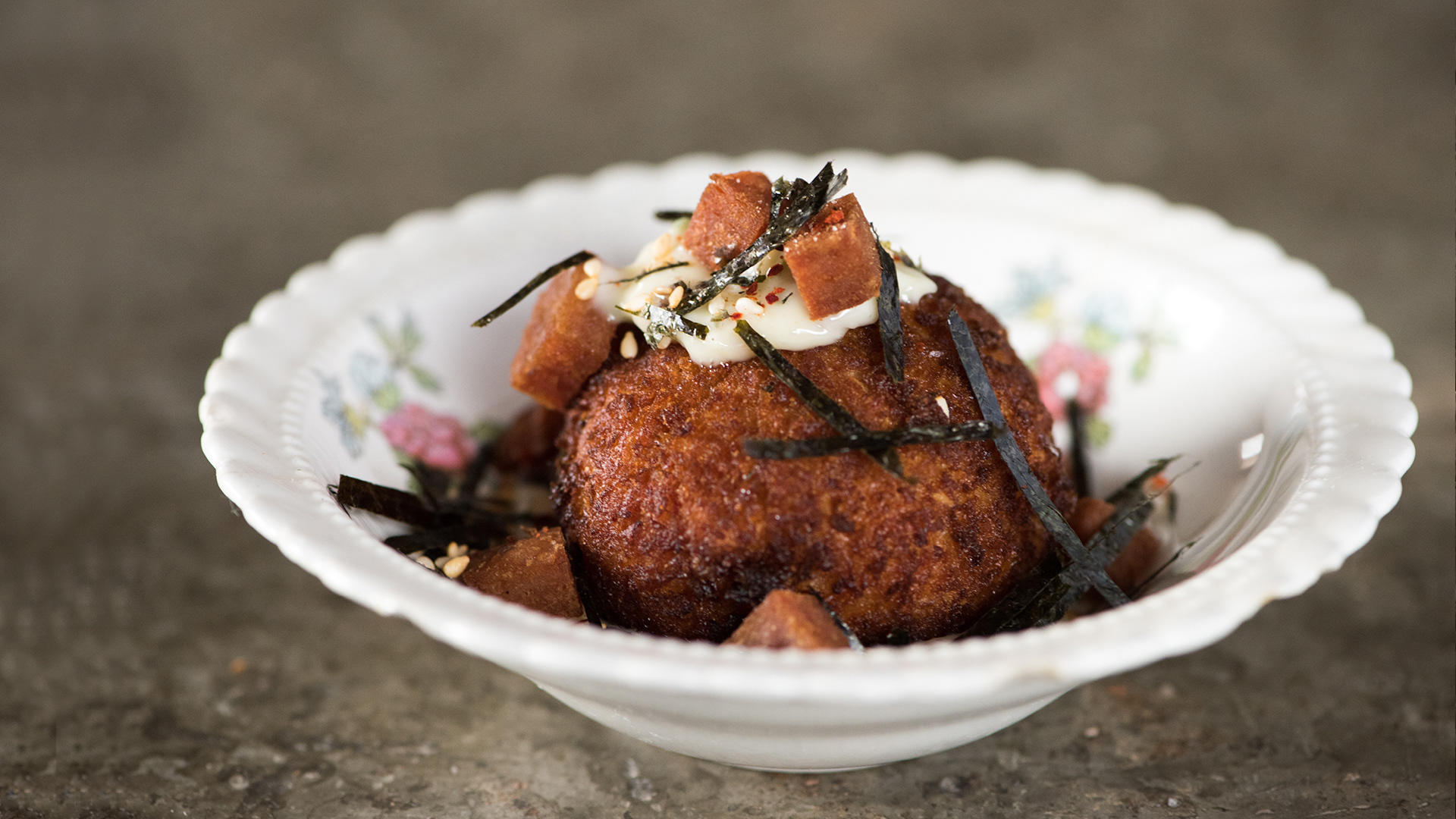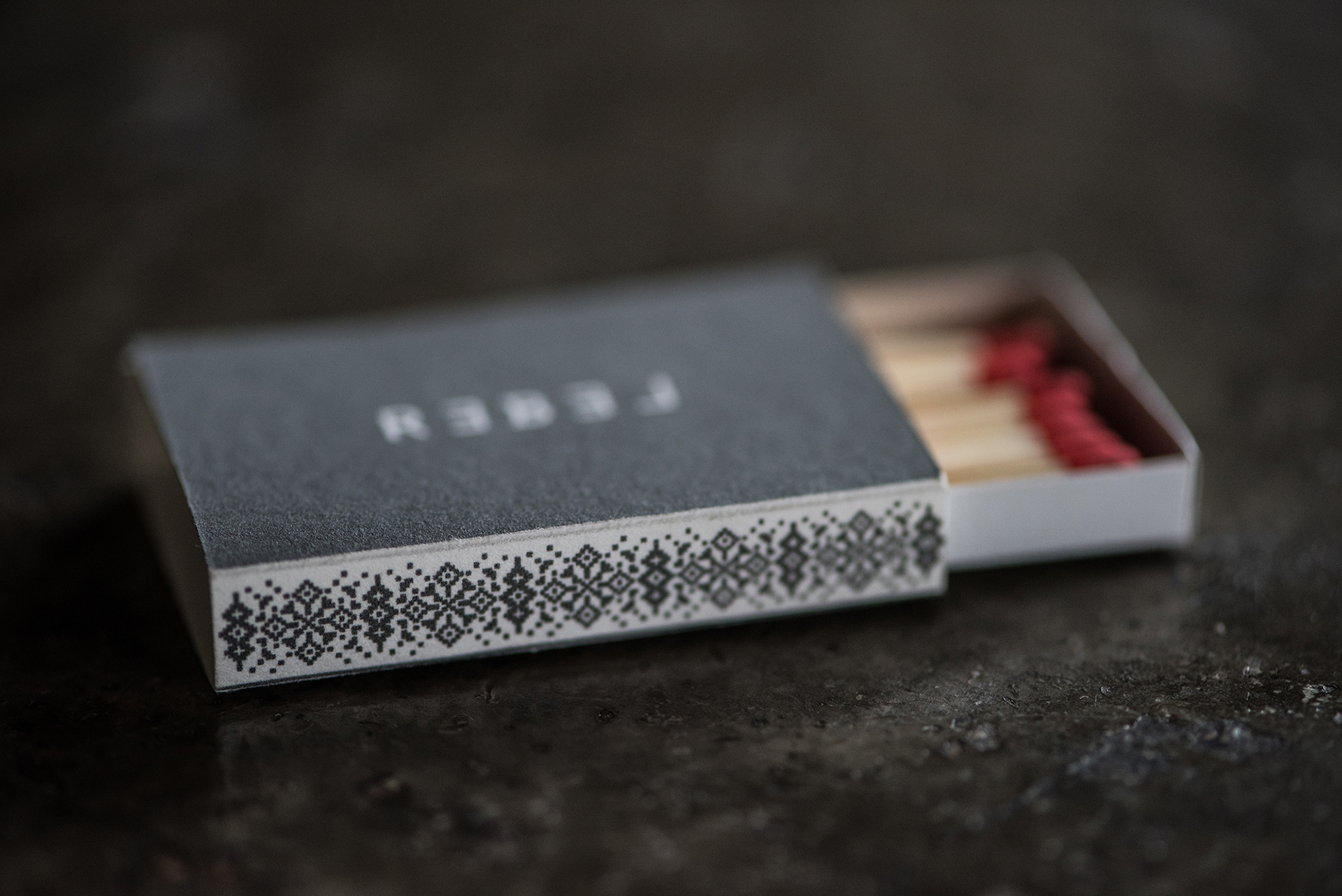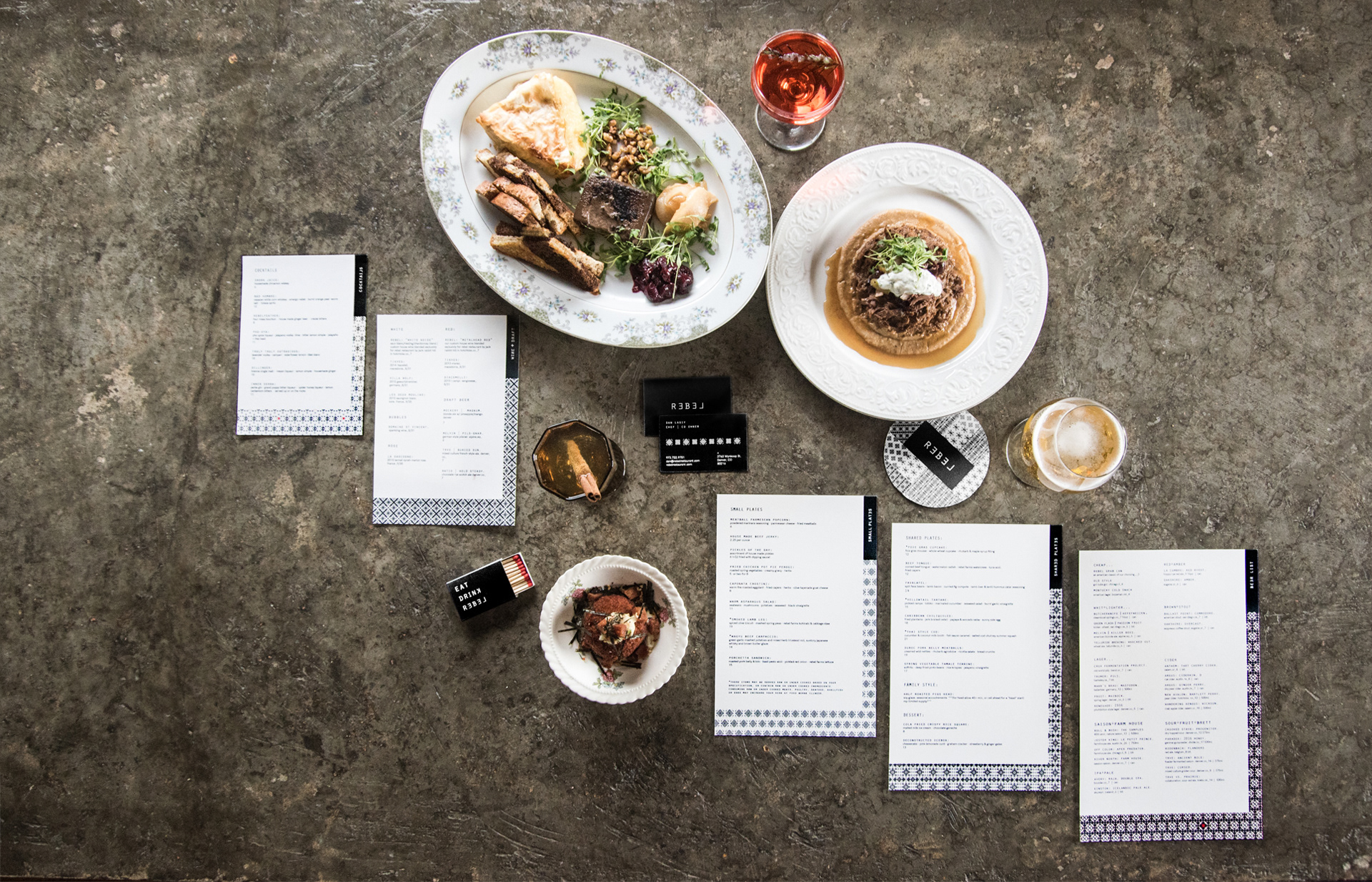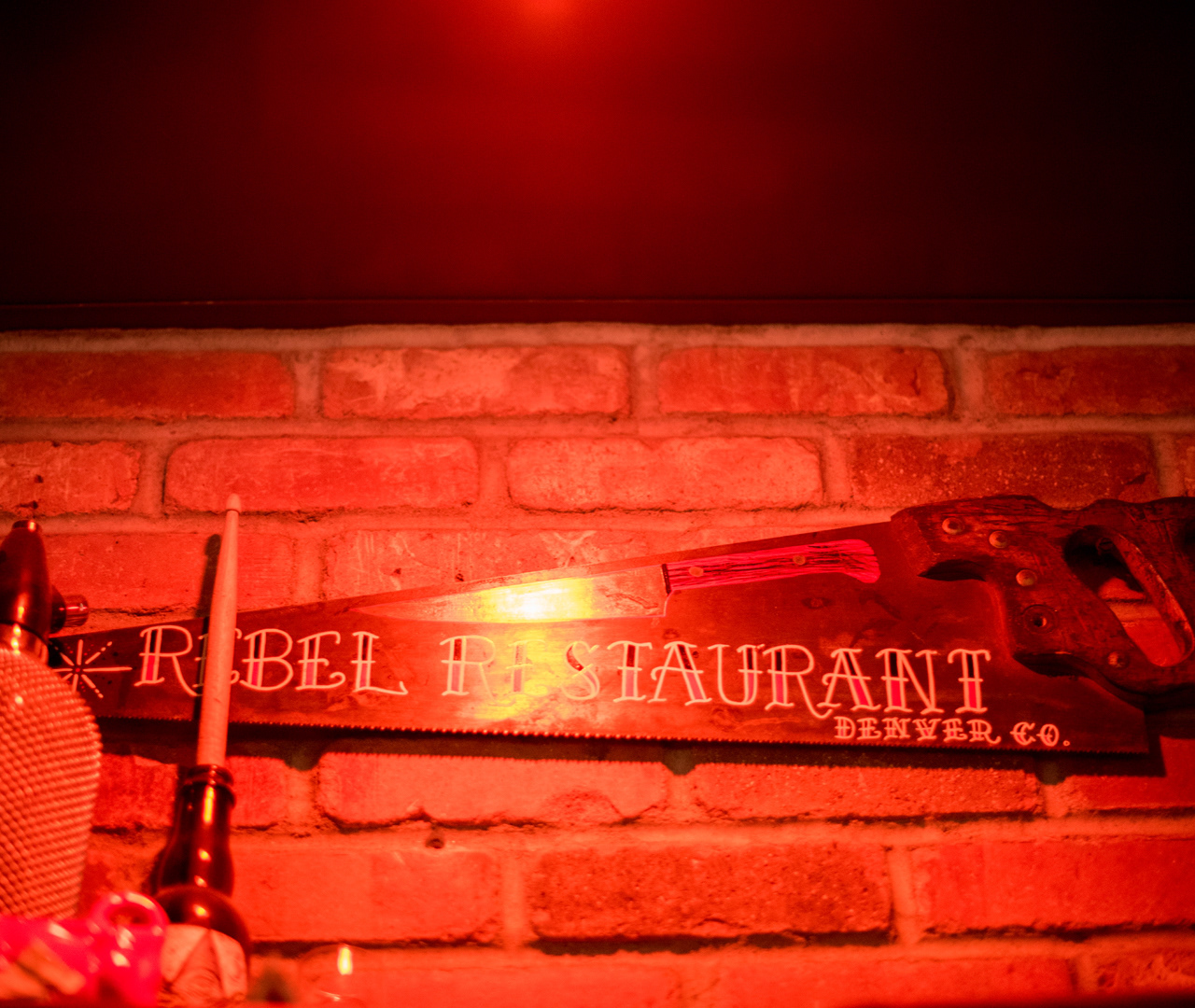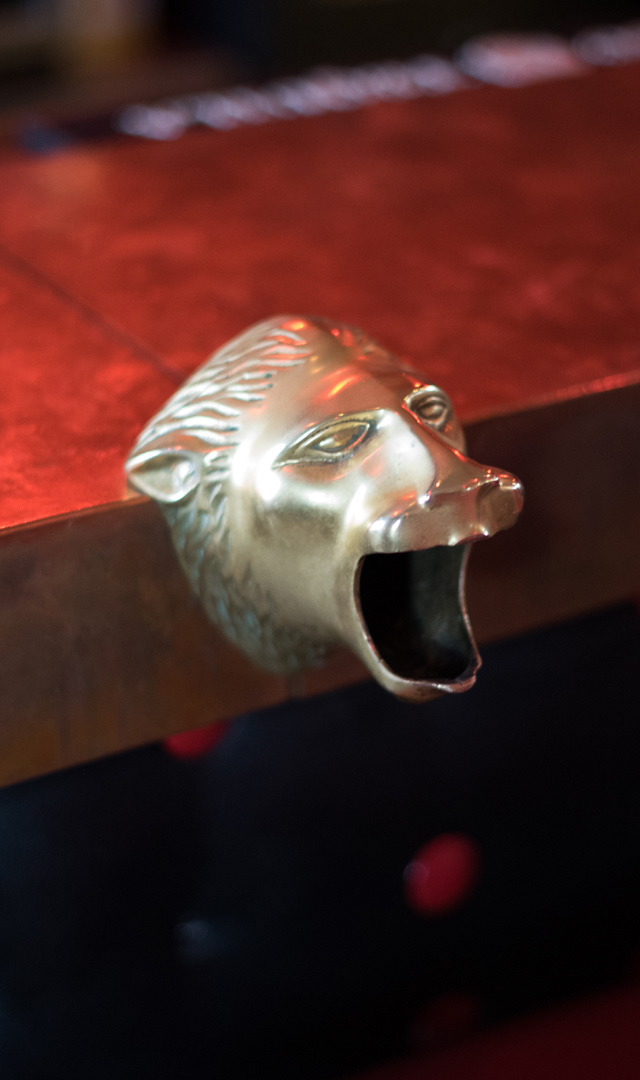 Rebel chose to expand, opening OBEY Sandwitchery, serving unique sandwiches from their drive up/walk up window during lunch hours. 
We expanded the pattern for a new collateral system and utilized the typography to give Obey Sandwitchery an interesting identity that was still cohesive with the rest of the brand.