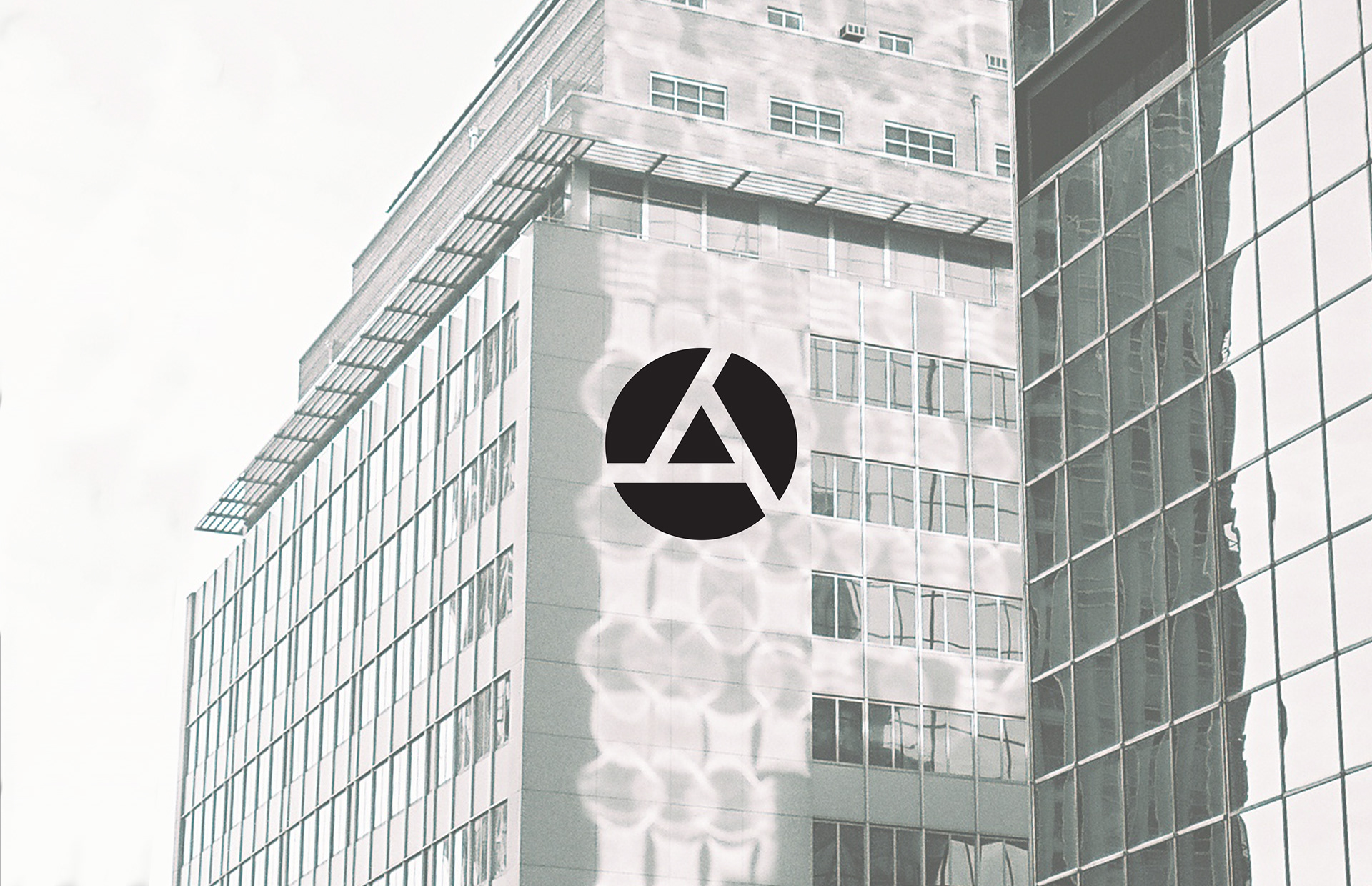 _

Apogee is a full service commercial real estate and development company based out of Denver Colorado. They needed a strong identity that would be distinct and disruptive enough to stand out in the booming Denver real estate market. 

Cavalier developed an identity that allows each branch of the organization to have its own unique visual system while maintaining cohesiveness with the rest of the apogee brand.
 
Along with designing the marks and collateral, we created a series of patterns utilizing a grid system along with angles from the mark. This allowed each employee their own unique set of stationary to represent their individualized level of client support.

_


Project Scope: Identity | Collateral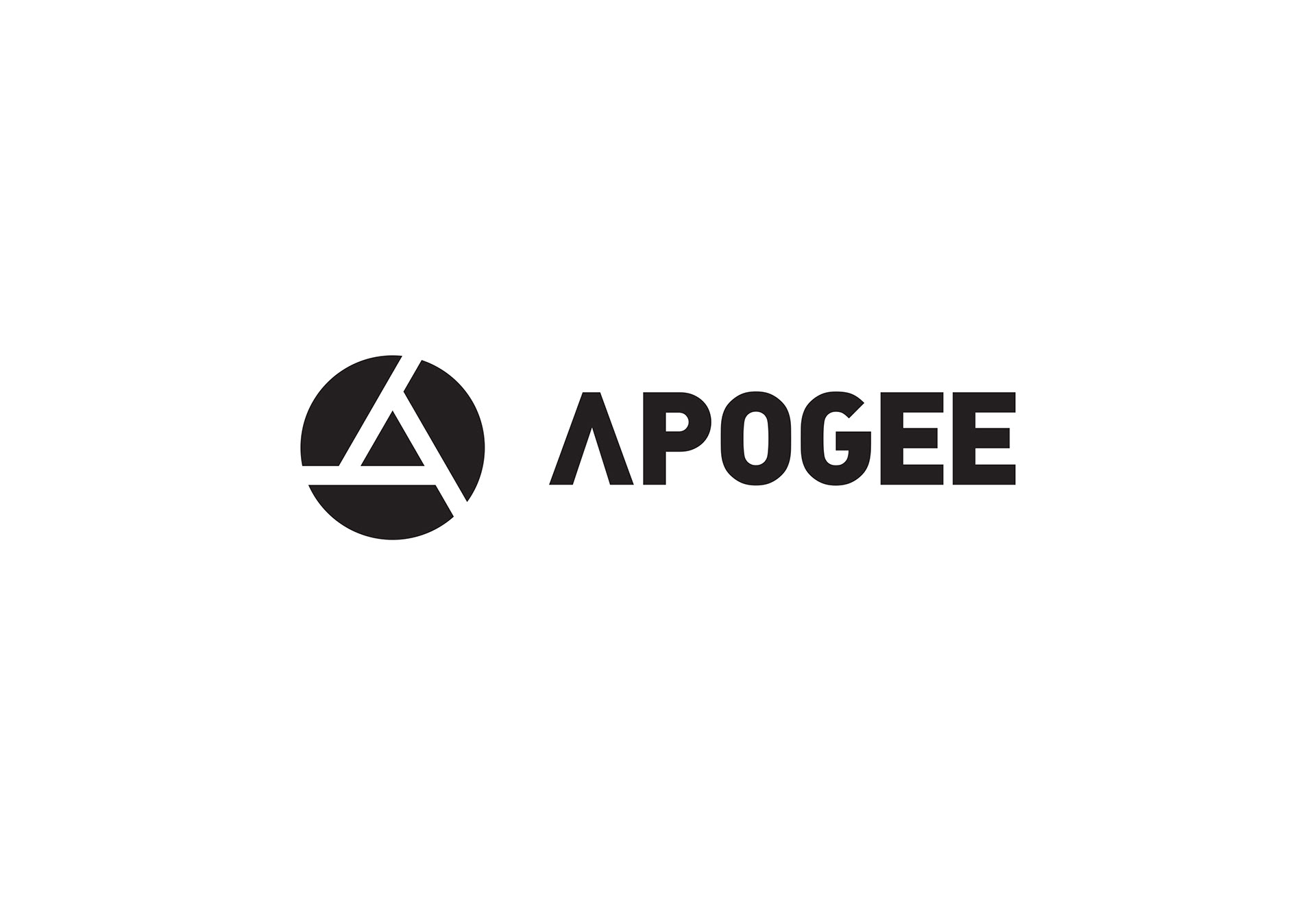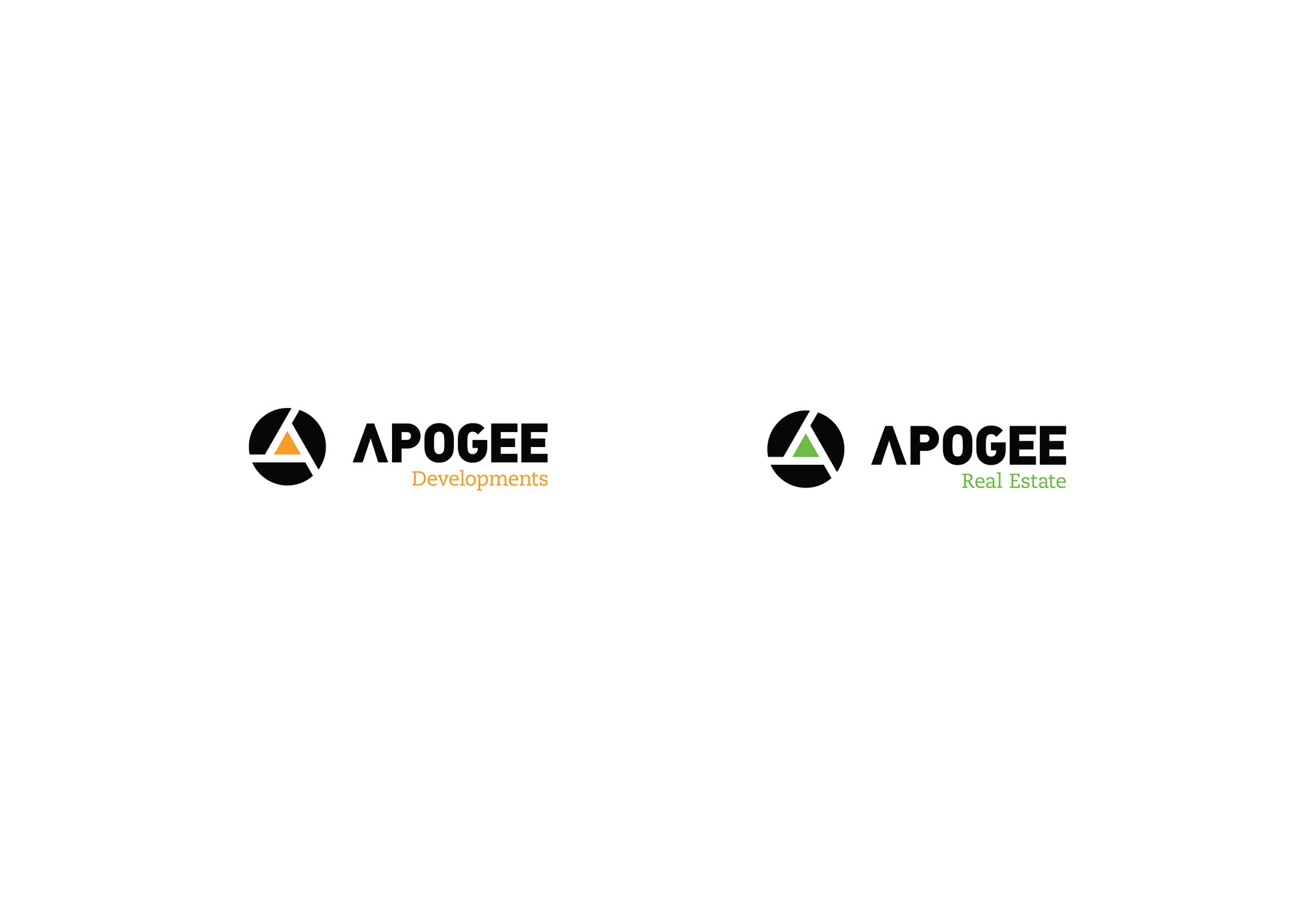 _
Apogee Developments mark and collateral.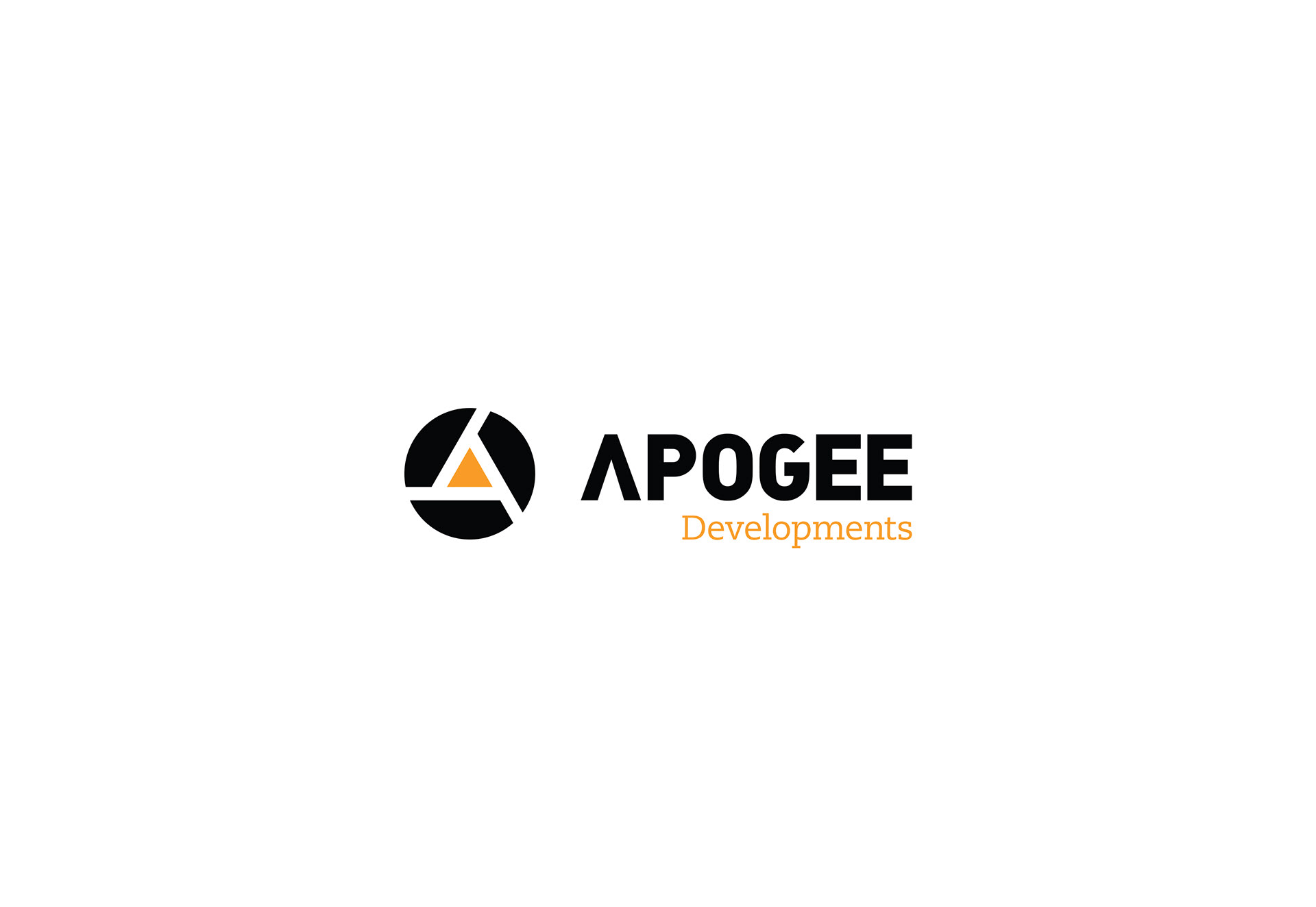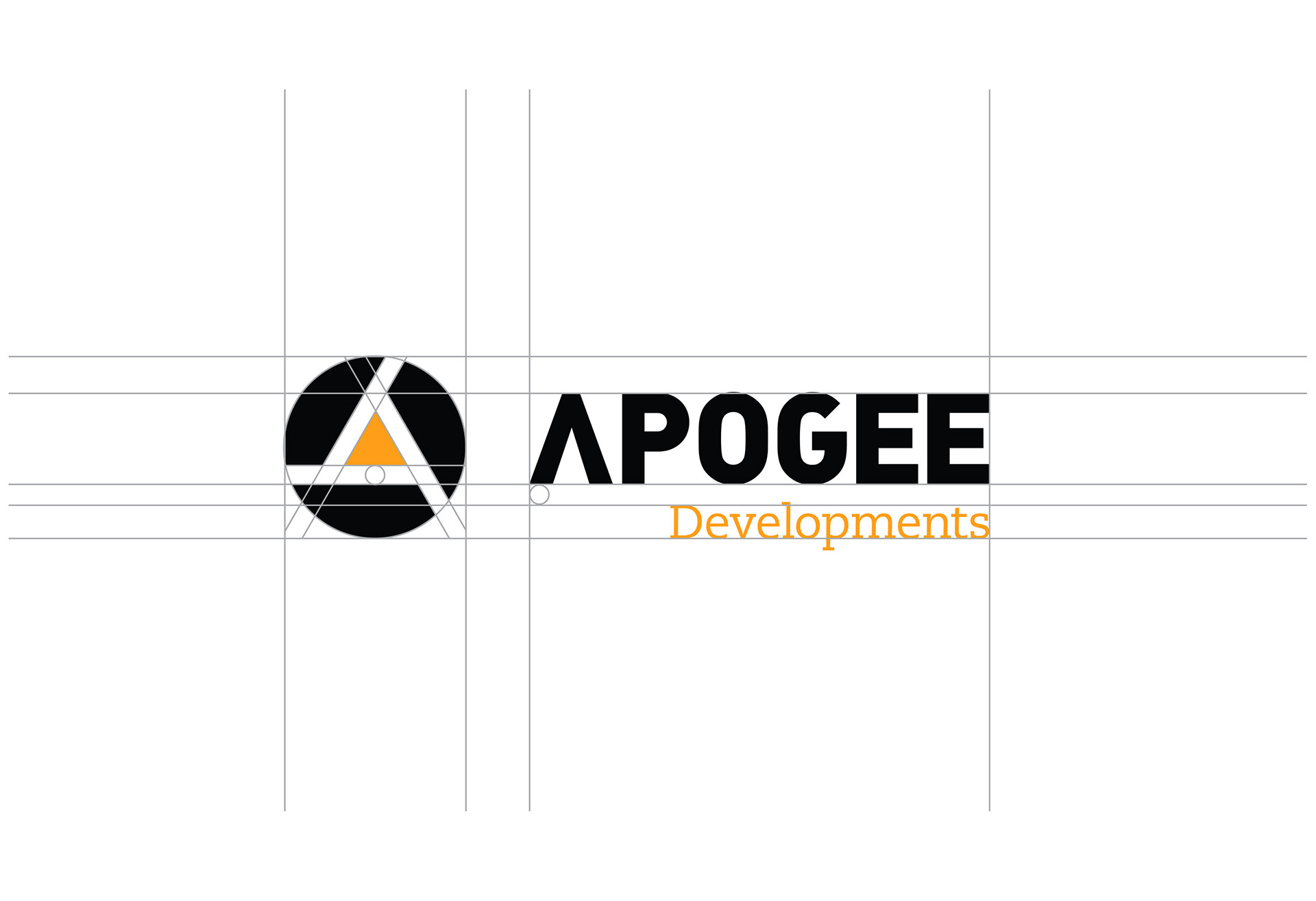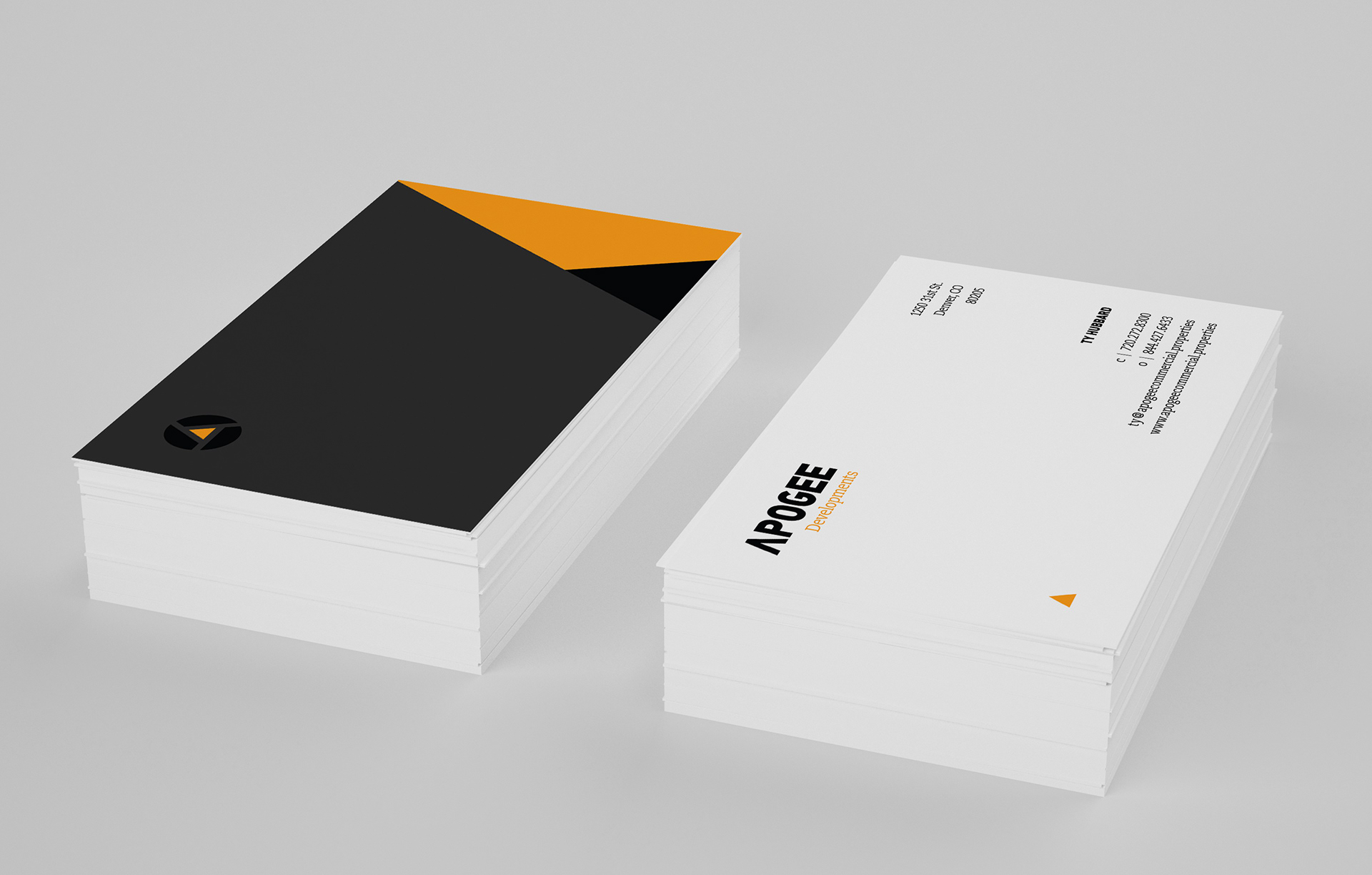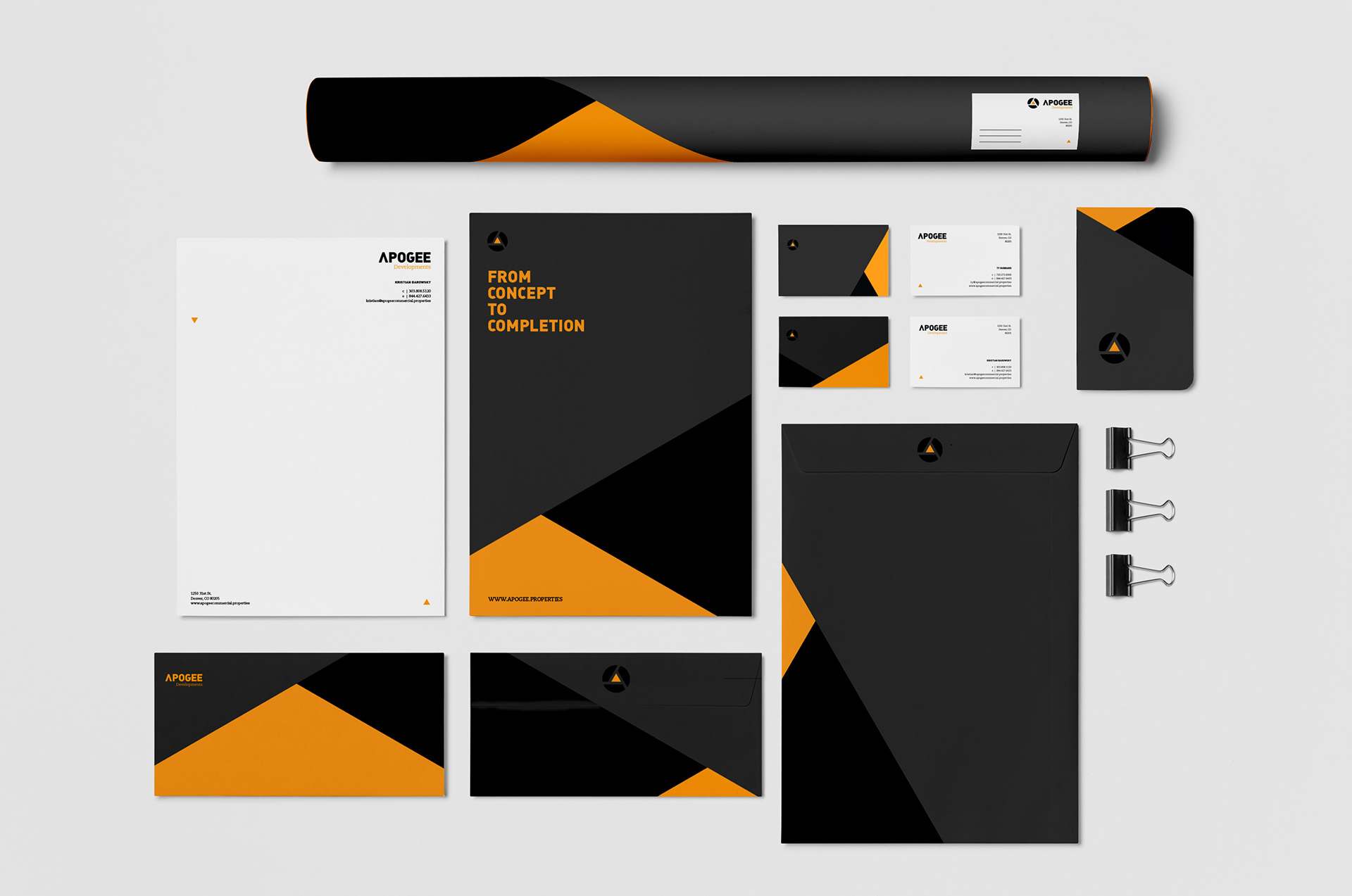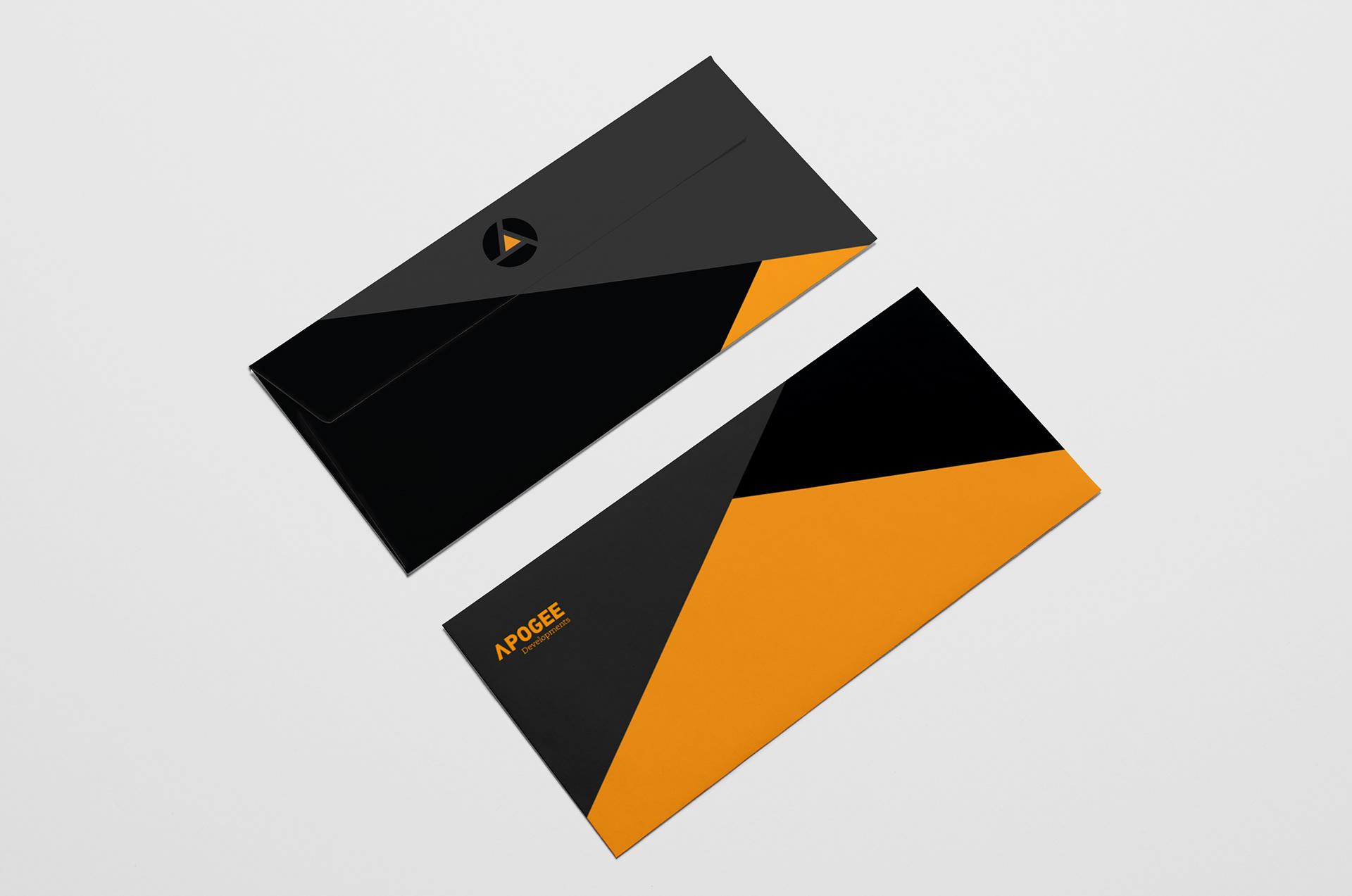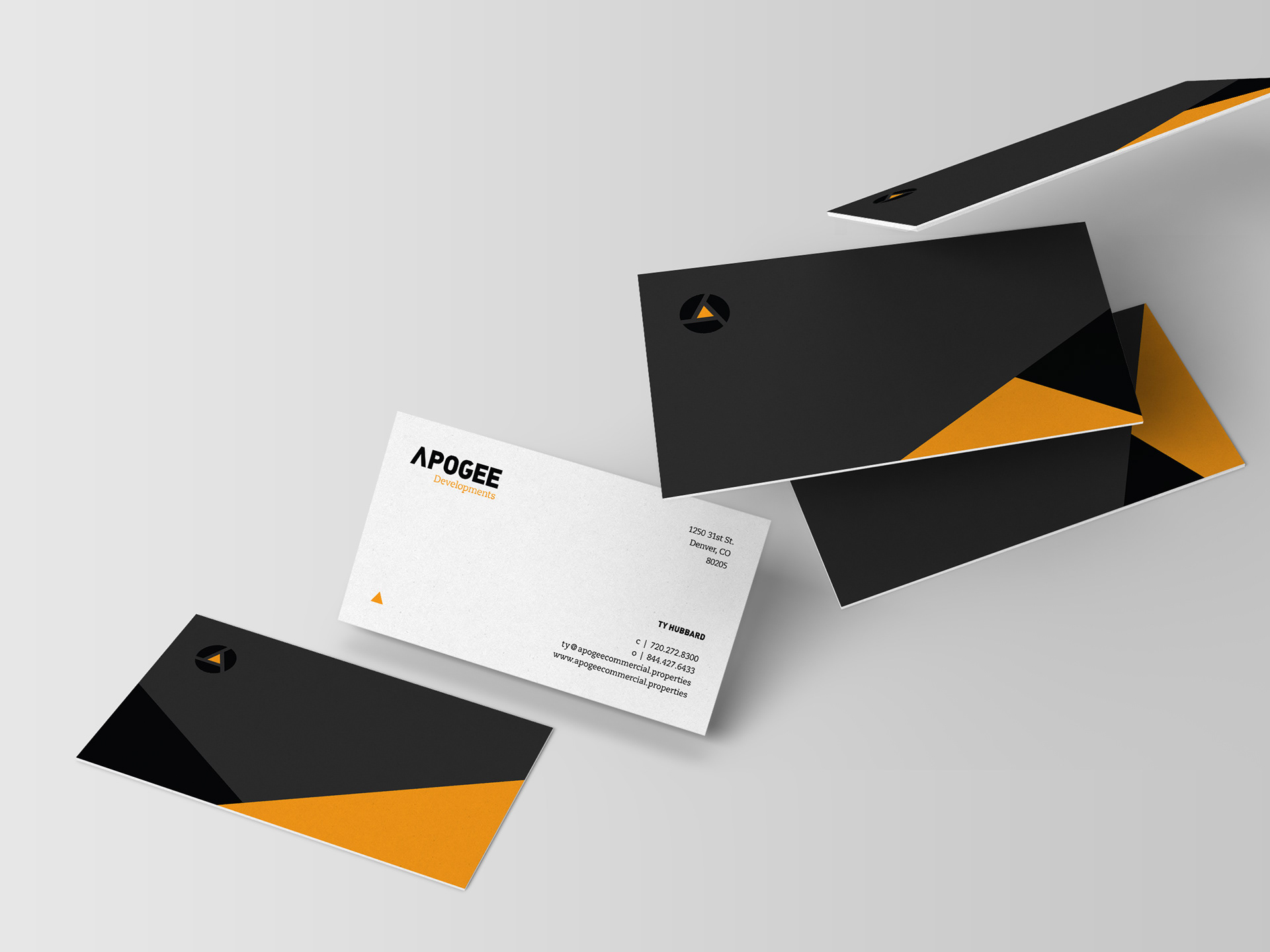 _
Apogee Real Estate mark and collateral.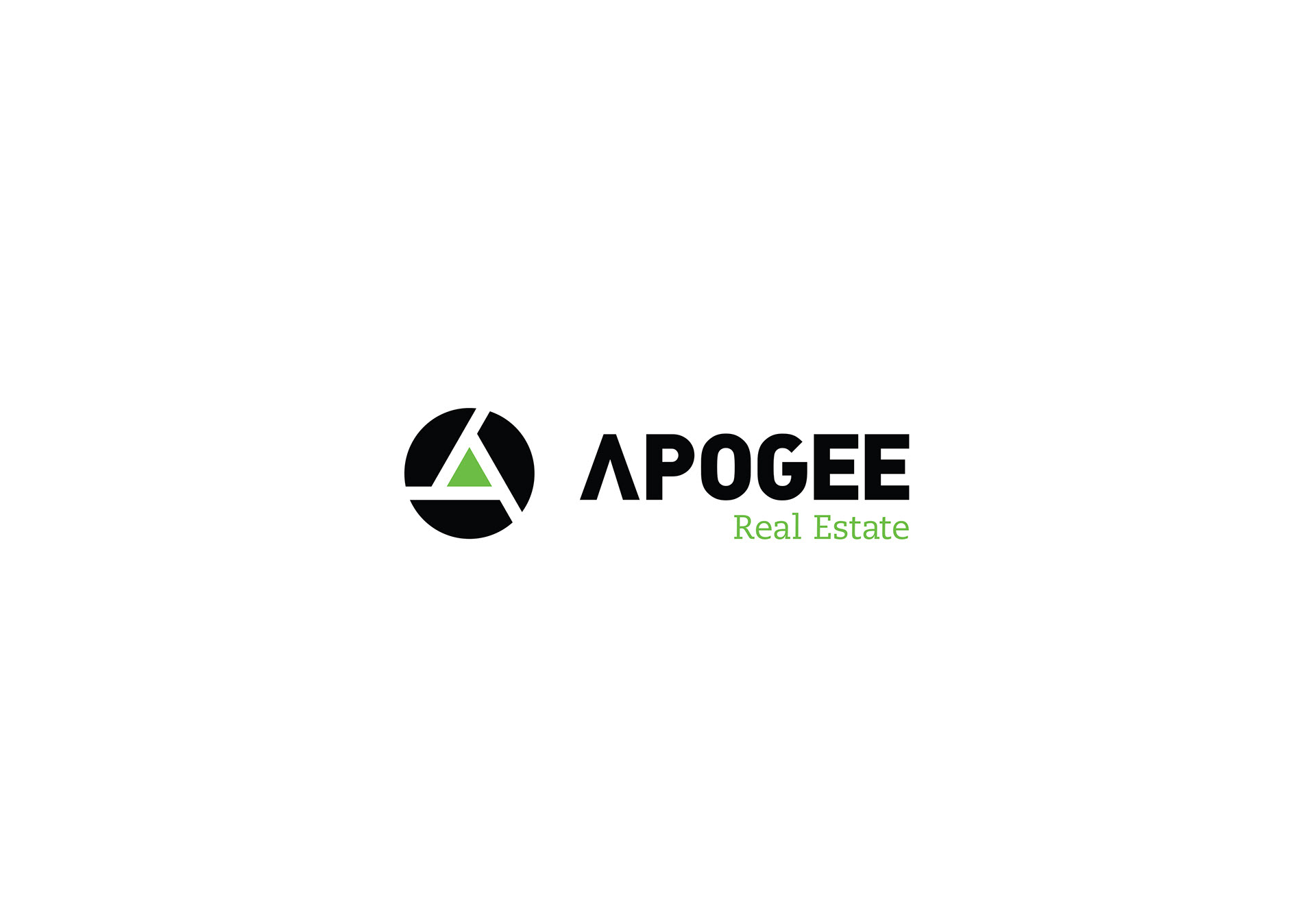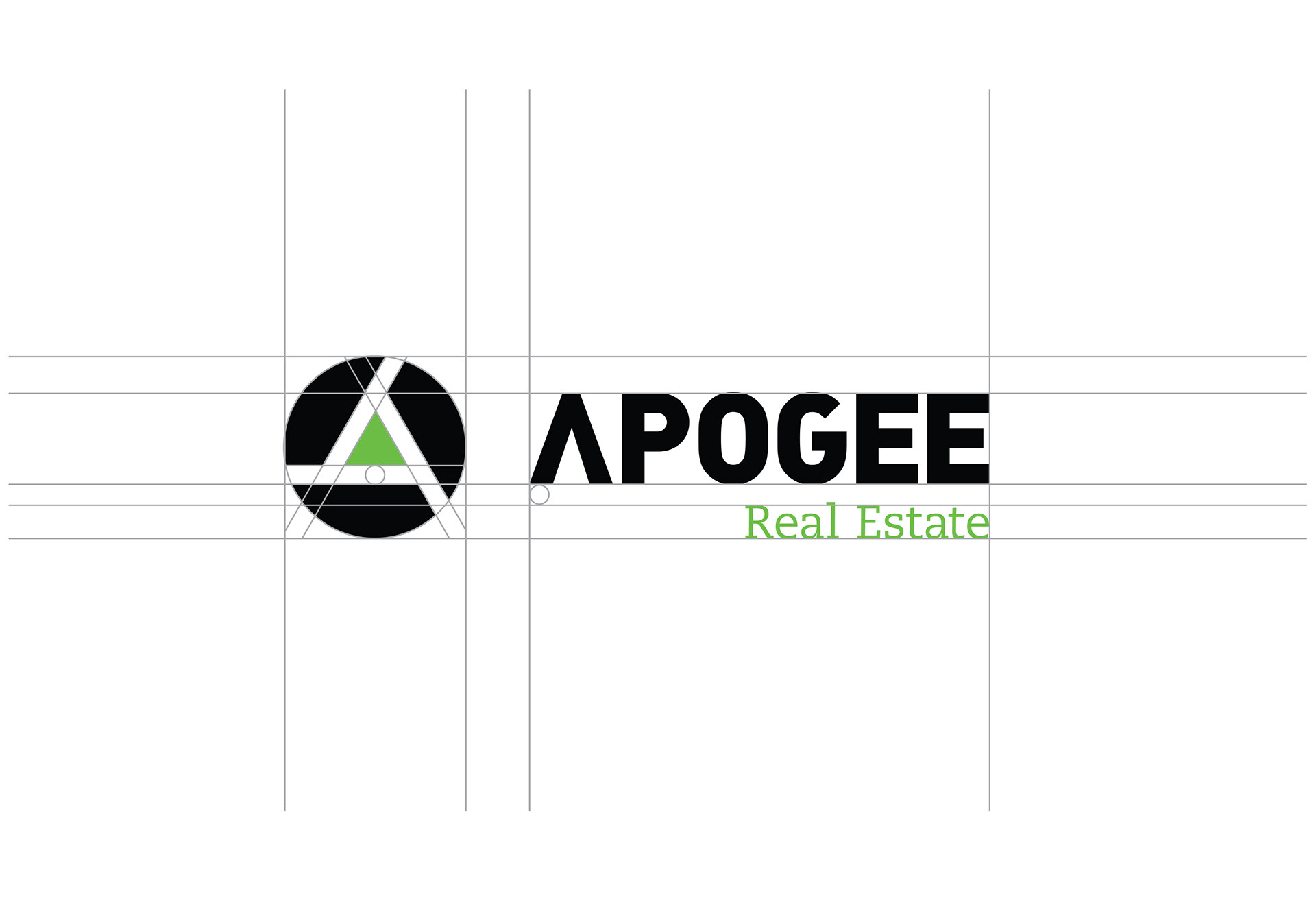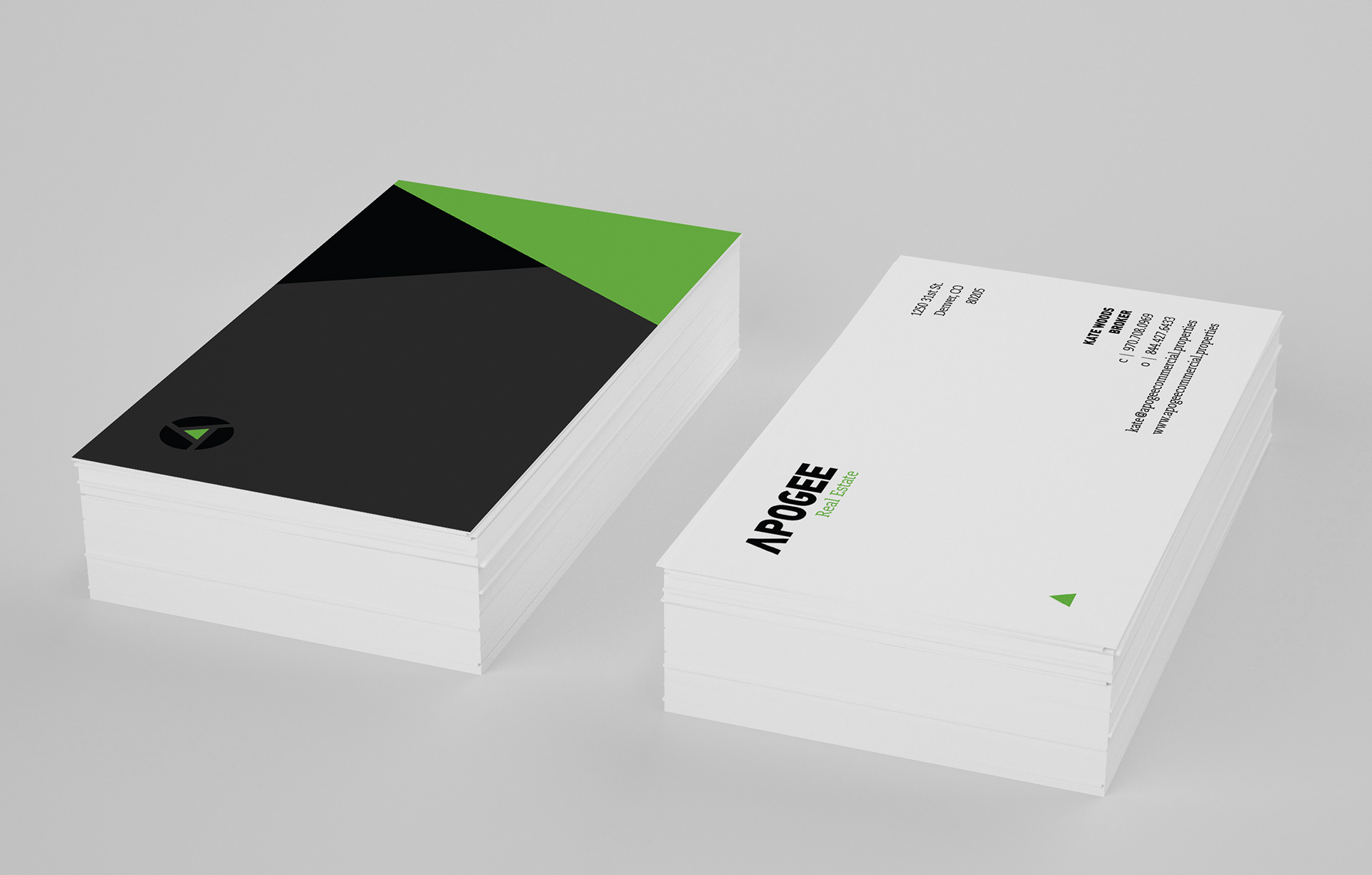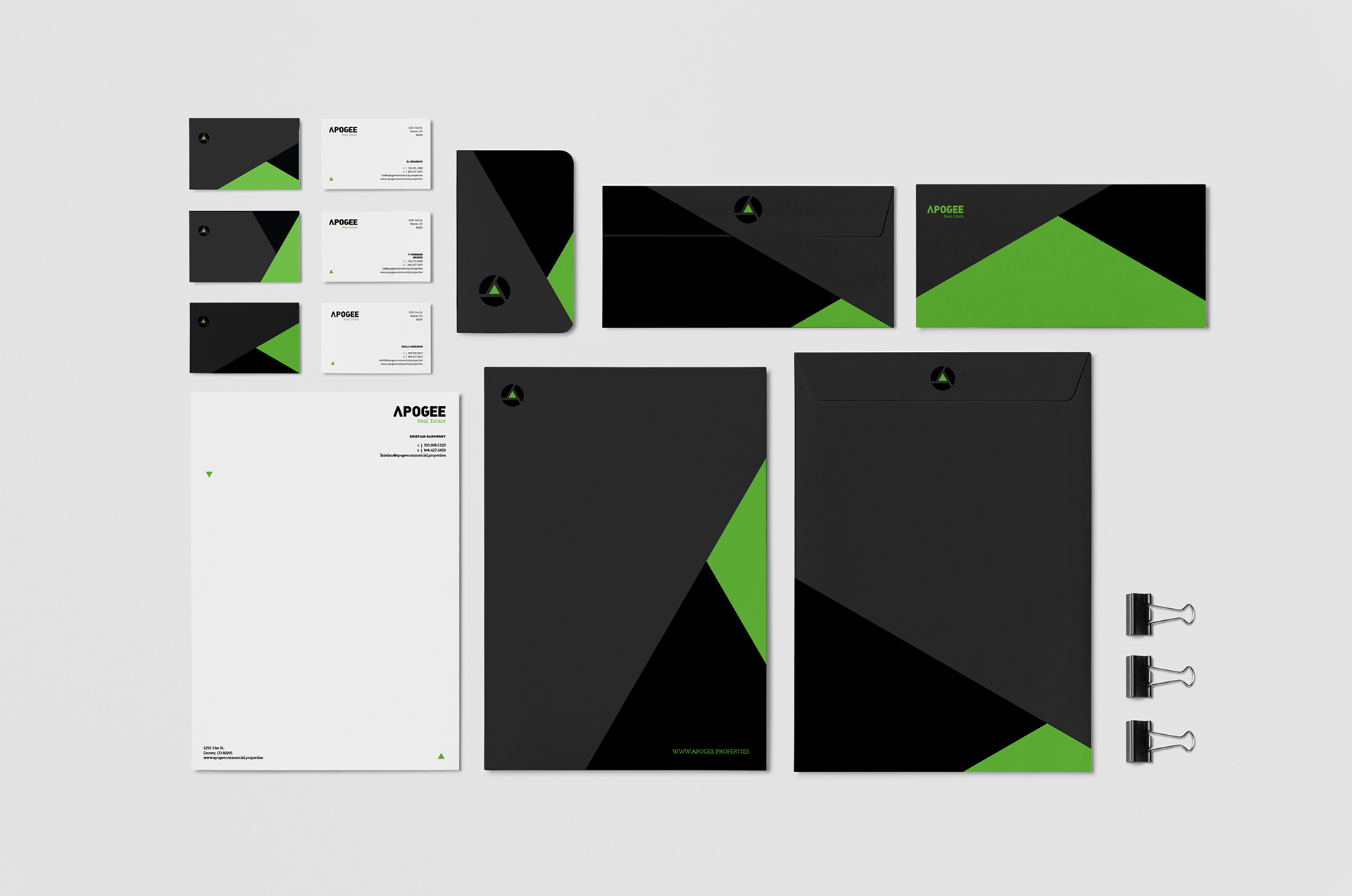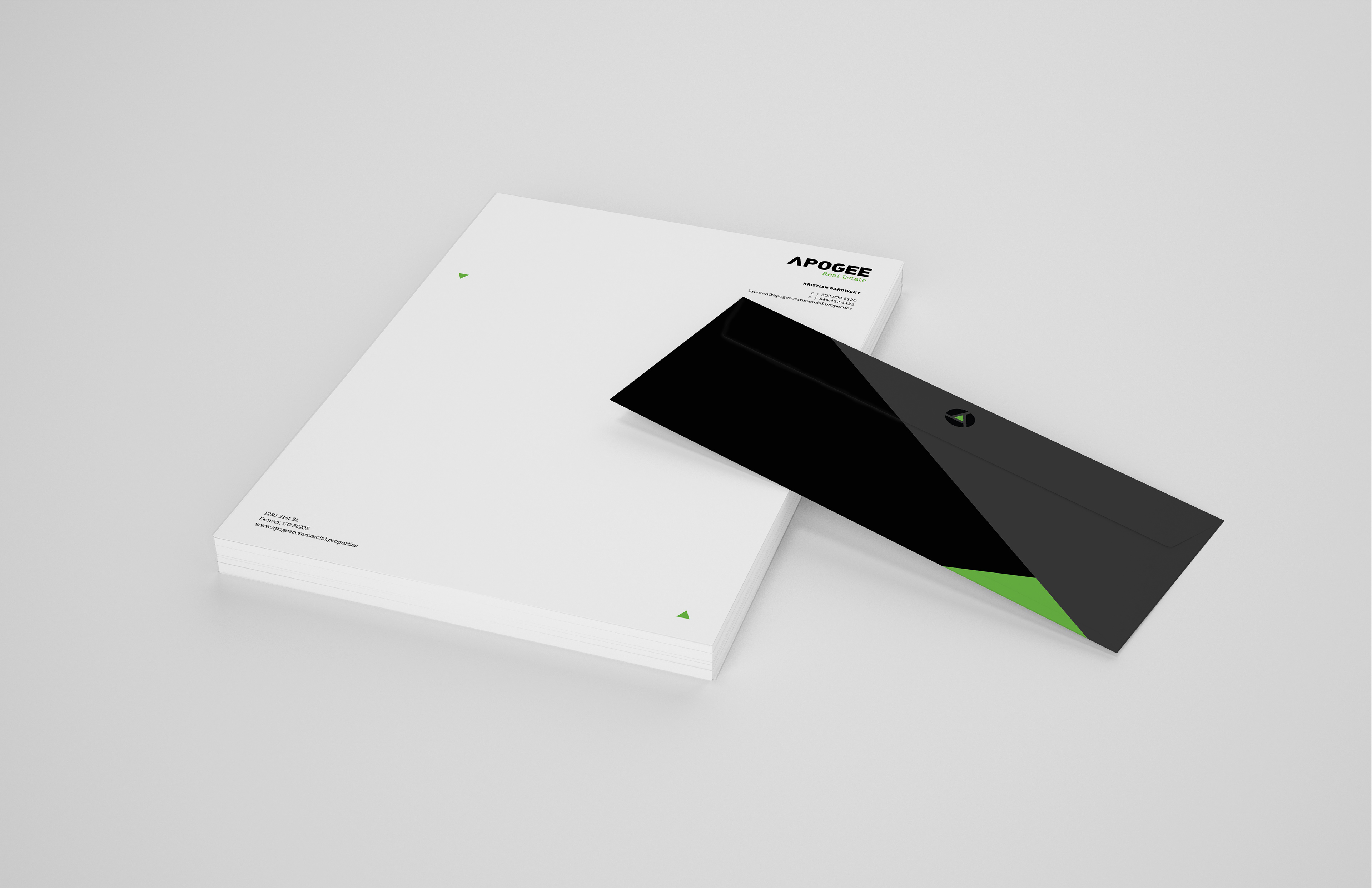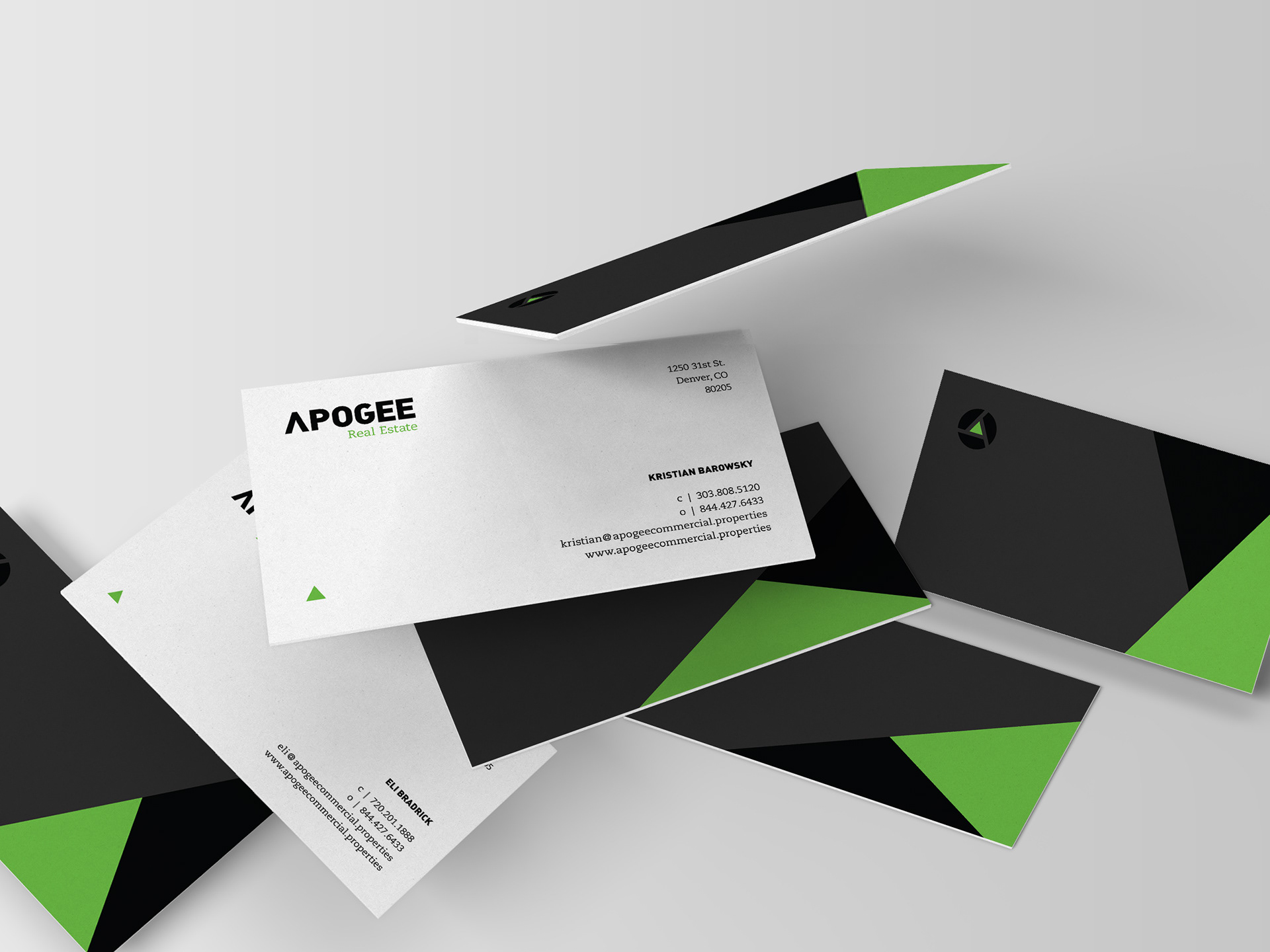 Along with creating the Identity and Collateral, we developed an Identity Guide to ensure that any new materials created would be made to the Apogee brand's standards.